How do I Undo the last edit to a page or spread in the Studioworks+ editor?
Don't like your last edit? No problem, you can always undo it in StudioWorks+.
Actions performed to a page can be Undone as long as the page has not yet been saved and closed.

To undo your last action, choose the Edit dropdown menu in the Studiowork editor window:
Edit > Undo - This will undo the last edit made in the StudioWorks+ editor.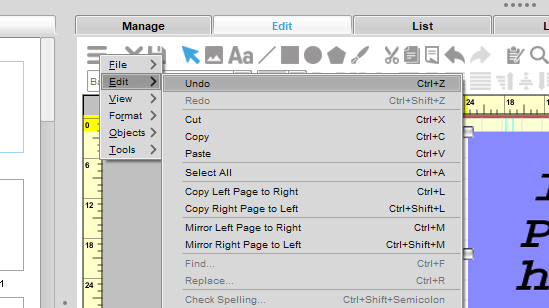 You can also click the 'undo' button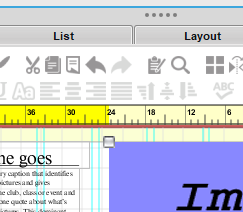 Or use the shortcut keys - Ctrl+Z on PC or Cmd+z on Mac

Multiple actions can be undone by repeating the process above.